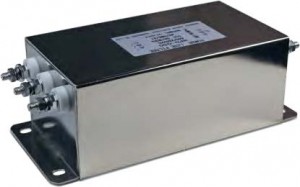 Input filters
Limits and avoid electromagnetic interference generated by the inverter in the power line.
Limits and avoid interference from the power line in the drive.
Improves system reliability.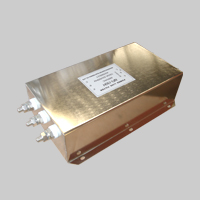 Output filters
Effective reduction of the harmonic output of the IGBT.
Interference suppression harmonic frequency converter to its output.
Inhibition of dv / dt, prolonging engine life.
Protection of electronics of the unit due to higher peak voltage of the maincorreinte.
Improves system reliability.